About the Show
The One in Ten podcast is powered/produced by National Children's Alliance (NCA), and was first launched on May 2, 2019 after host, NCA CEO and podcast enthusiast Teresa Huizar couldn't find any shows that were directly linked to child abuse with the latest science surrounding the issue. Teresa wanted to bring a go-to resource for professionals with access to the brightest minds with insights in trying to deal with the problem of child abuse. You're invited to listen to our podcast and get the latest science and overall insights surrounding child abuse.
About National Children's Alliance
National Children's Alliance is behind the One in Ten podcast and is based in Washington, D.C. NCA is the national association and accrediting body for more than 900 Children's Advocacy Centers (CAC) and 50 state chapters. NCA provides training, technical assistance, financial support and access to innovative research and education to improve outcomes for children.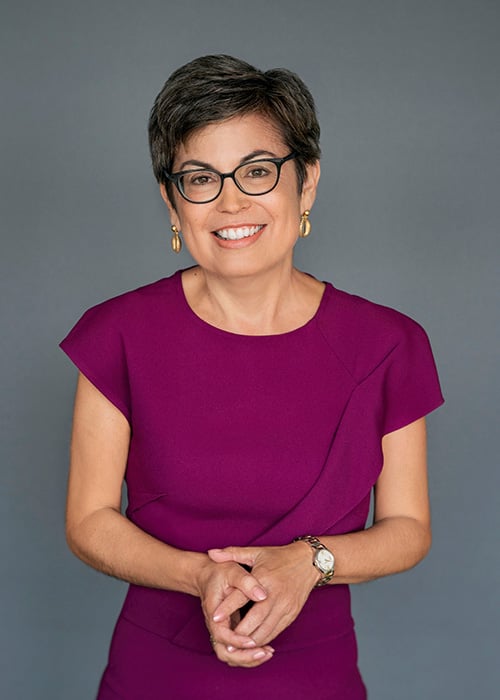 Our Host
Teresa Huizar is the chief executive officer of National Children's Alliance. Under her leadership, NCA ensures the highest standards of practice, anchored in evidence, for Children's Advocacy Centers (CACs) delivering comprehensive care to child victims of abuse. She has served at every level in the CAC movement, beginning her career in 1993 at a CAC in Colorado developing psychoeducation curricula. She has subsequently served in executive roles at the local center, the state chapter, the western regional center, and finally with the national organization, which she has led since 2008. Watch the video below to learn more about Teresa, what led her to her career, how the field has evolved since she started and why you should listen to One in Ten podcast.